Filming at Carbeth
The Carbeth Hutters Community Company owns 150 acres of Scottish real estate within easy reach of the center of Glasgow its airport and transport systems.
A rich and dramatic variety of open and closed landscape is available. Natural and planted mature forest, hills and fields with open loch and mountain backdrops. An extensive range of bothy and hut dwellings in dramatic forests settings provide both intimate and vista views. We have over 160 huts, ranging in age from100 years old to modern builds. Each hut is unique and distinctive. Interiors vary considerably, some almost unchanged, dating to around the mid 50's.
You can review many by clicking this link HUTS
We have a 24/7 availability with a network of country roads making all areas accessible. Unlimited parking and a community hut that can be used as a central base. The private nature of the estate provides ease of access and a secure uninterrupted large or small scale working environment.
Sound contamination is at a absolute minimal or completely non existent dependant on location. The carbeth environment has served for many years as a set for television drama, short films, documentaries and adverts.

Enquiries welcome. Further information can be provided by emailing to web@carbethhutters.co.uk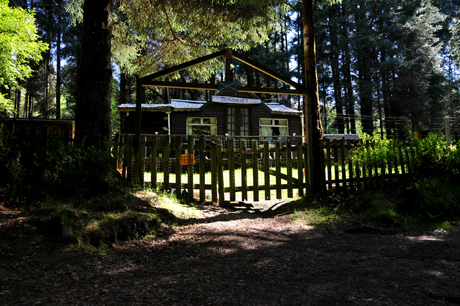 Forest Hut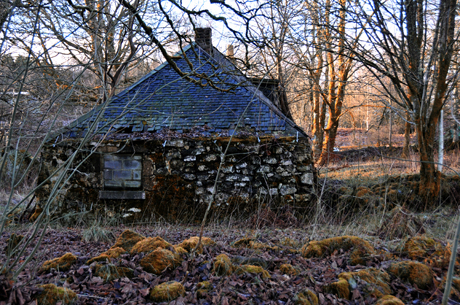 17th Century Drovers Inn (ruin)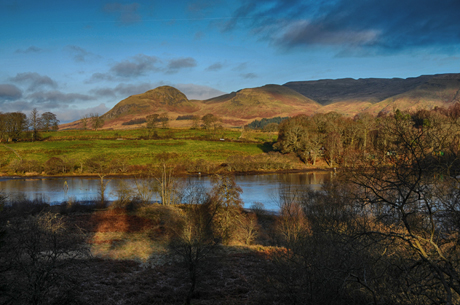 View of Dumgoine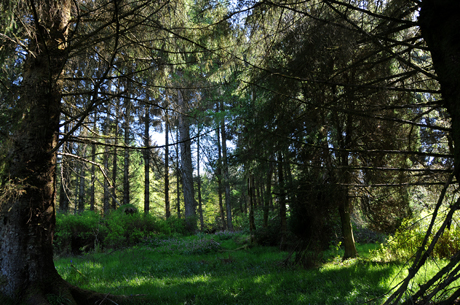 Extensive natural and planted forest areas.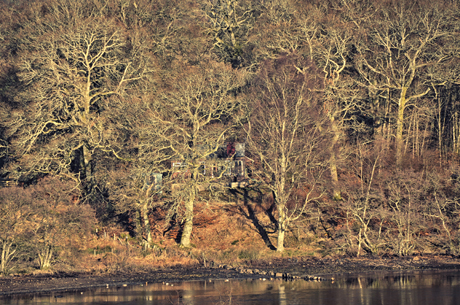 Lochside forest

In collaboration with Creative Scotland