Traditional Hutting since 1918.
Community Ownership since 2013.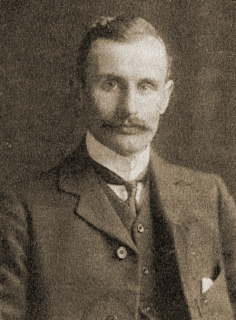 The history of Carbeth and the story of its Hutters is complex. Its beginnings were altruistic when returning soldiers from the first world war were granted camping rights by the landowner Allan Barns Graham . Important also was the health of families living along the industrial banks of the River Clyde. The City of Glasgow and its satellites at full productive capacity created everything, including pollution, on an industrial scale. The detriment to health was serious.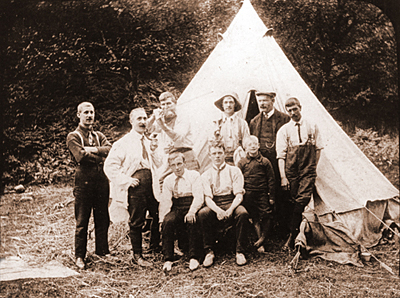 The lure of the countryside to provide fresh air and tranquility was an obvious choice to combat these problems. This idea of course had become well established by the 'camping and trekking' phenomenon that took place nationwide in the 1920s and 1930s.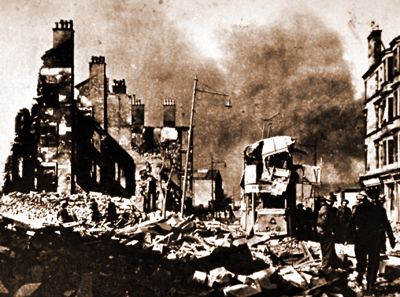 Carbeth's population expanded in relation to this need. Numbers peaked in 1941 as a direct result of enemy action when the nearby town of Clydebank was devastated in an air raid. The Huts filled with evacuees and homeless families. For a long time Clydebank workers 'trekked' daily across the Kilpatrick Hills to their places of employment on what is now a well worn and famous route.

Carbeth has been involved in much controversy, Land ownership issues, tenants rights and rent strikes have featured much in its recent history. Within this web site all this is well documented.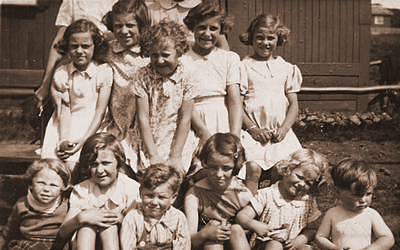 There was always however another Carbeth. The Carbeth of a thousand childhoods. Almost a century of city children grew up in its playground of fields and forests. They would all have known of the Craigallian Fire, the Fairy Ring, the Seven Sisters, tales of hauntings, ghosts and hidden treasure.
The presence of a 200 year old coaching inn, where many swear to have heard the rattle of carriages and thrashing hooves passing in a black moonless night, further enriched Carbeth's mythology. Add to this Carbeth's physical environment, ancient Pines, dark forests, the Lily Pond, the Fairy Falls, the Sweet Water Spring, its rich bird life, plants and animals, all this combined to create for many a very special place.
These are the threads that bind together five generations of Carbeth Hutters and hint at the strength, passion and driving force behind Carbeth's existence.
We hope that you will enjoy exploring this web site and the many diverse and interesting related articles.